All our other services for social organizations, clubs, not for profits as well as for businesses can be seen clicking on the links below...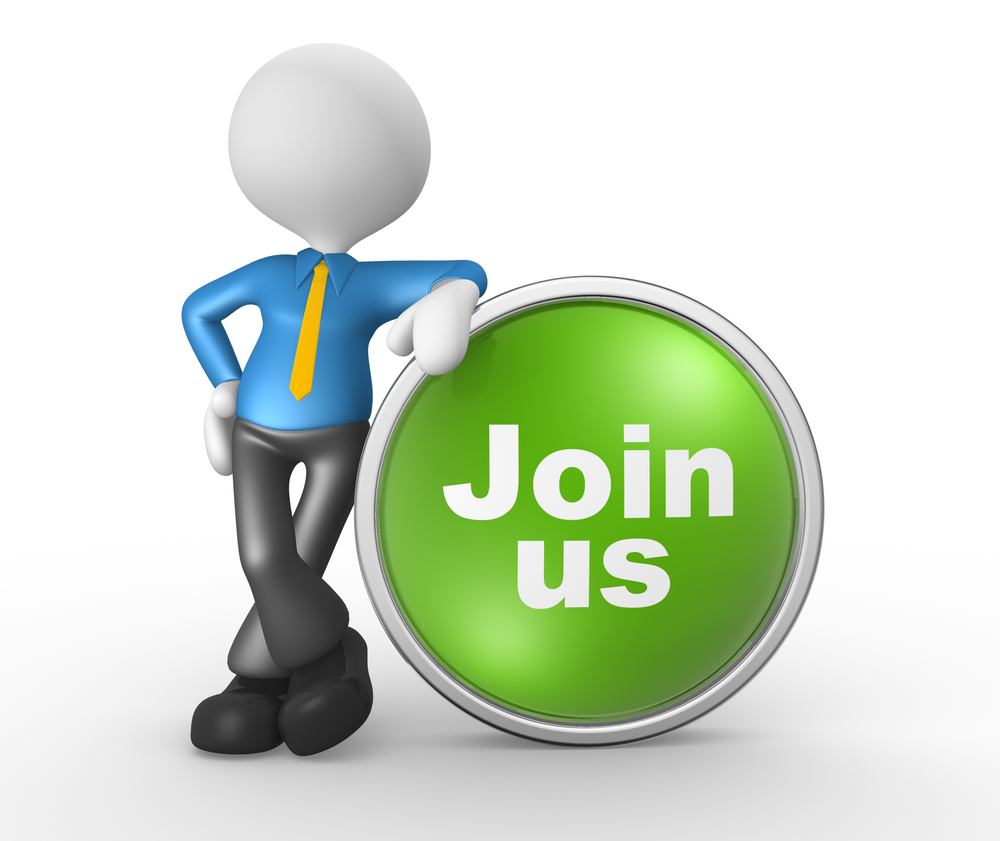 Check out the link below which are designed for social organizations to assemble your membership lists online, or solely by inbound telephone calls!



http://www.jointhisclub.com/enter_your_data_1.html










Check out the next link below is for a service designed for businesses for business data mining consulting

http://www.jointhisclub.com/data-mining_28.html



Check out our FM Radio Transmitters to advertise your business!
http://www.jointhisclub.com/private_portal_11.html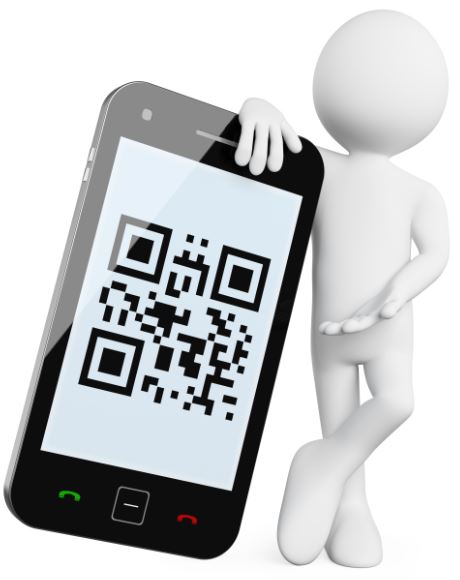 Coming Soon- Great offers from our mobile carriers partners!